International Bank
for Economic
Co-operation
UN-registered intergovernmental development financial institution
Contributing
to economic growth and sustainable development of member states
Promoting
trade and economic co-operation and integration among member states and beyond
Supporting
interregional trade and assisting in expansion to new markets IBEC – multilateral development institution
Development Focus
IBEC develops member states' national economies by promoting SDG-aligned trade and investments
East-West Bridge
IBEC promotes integration between member states and beyond, bridging East-West relations
Cross-border
Support
IBEC promotes customers' foreign trade and provides cash management services targeted to strengthen regional and country-level synergies
Innovations and
Sustainable
Development
IBEC supports innovative, 'green' and socially responsible projects, ensuring sustainable and inclusive growth of member states' economies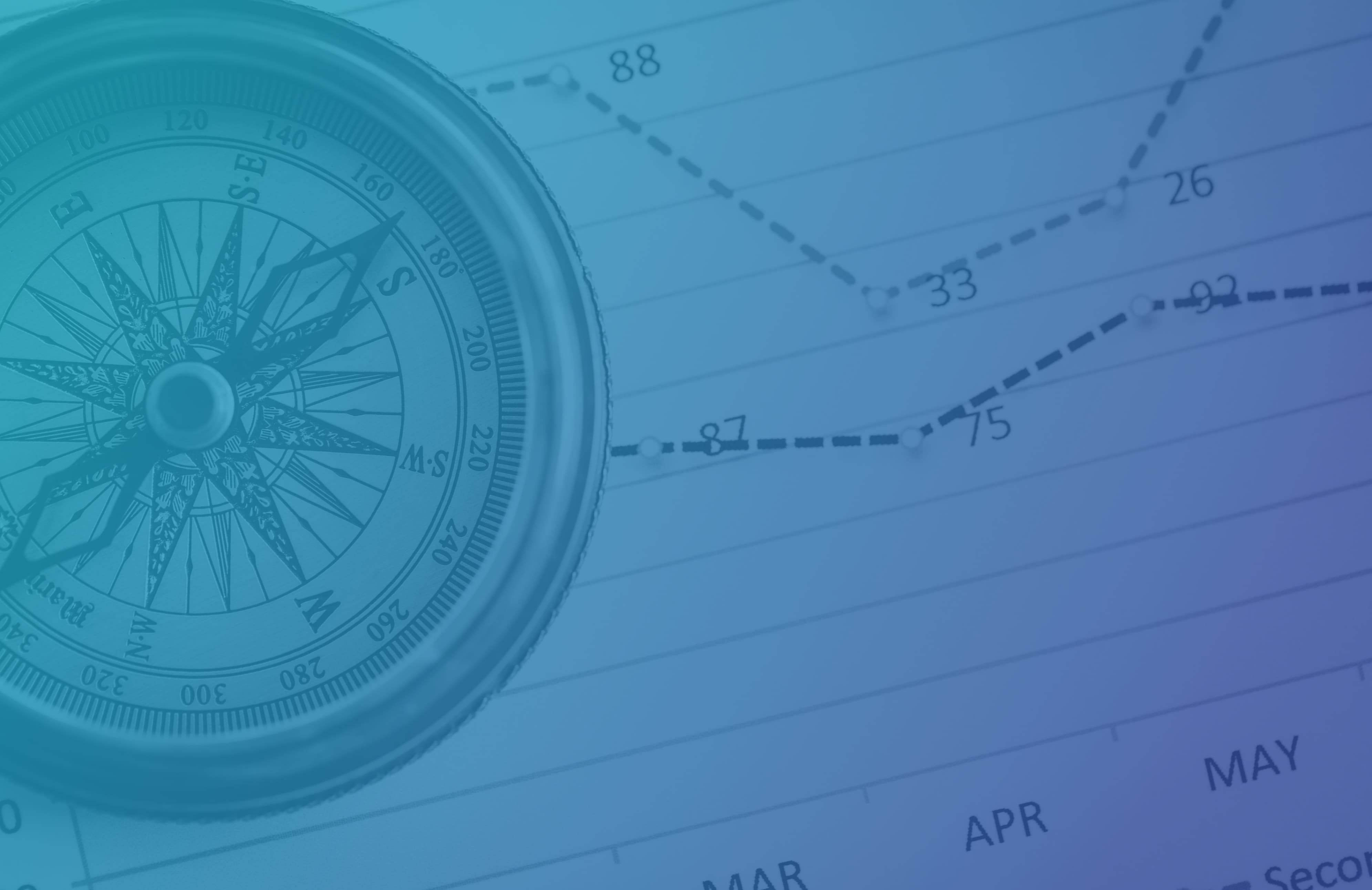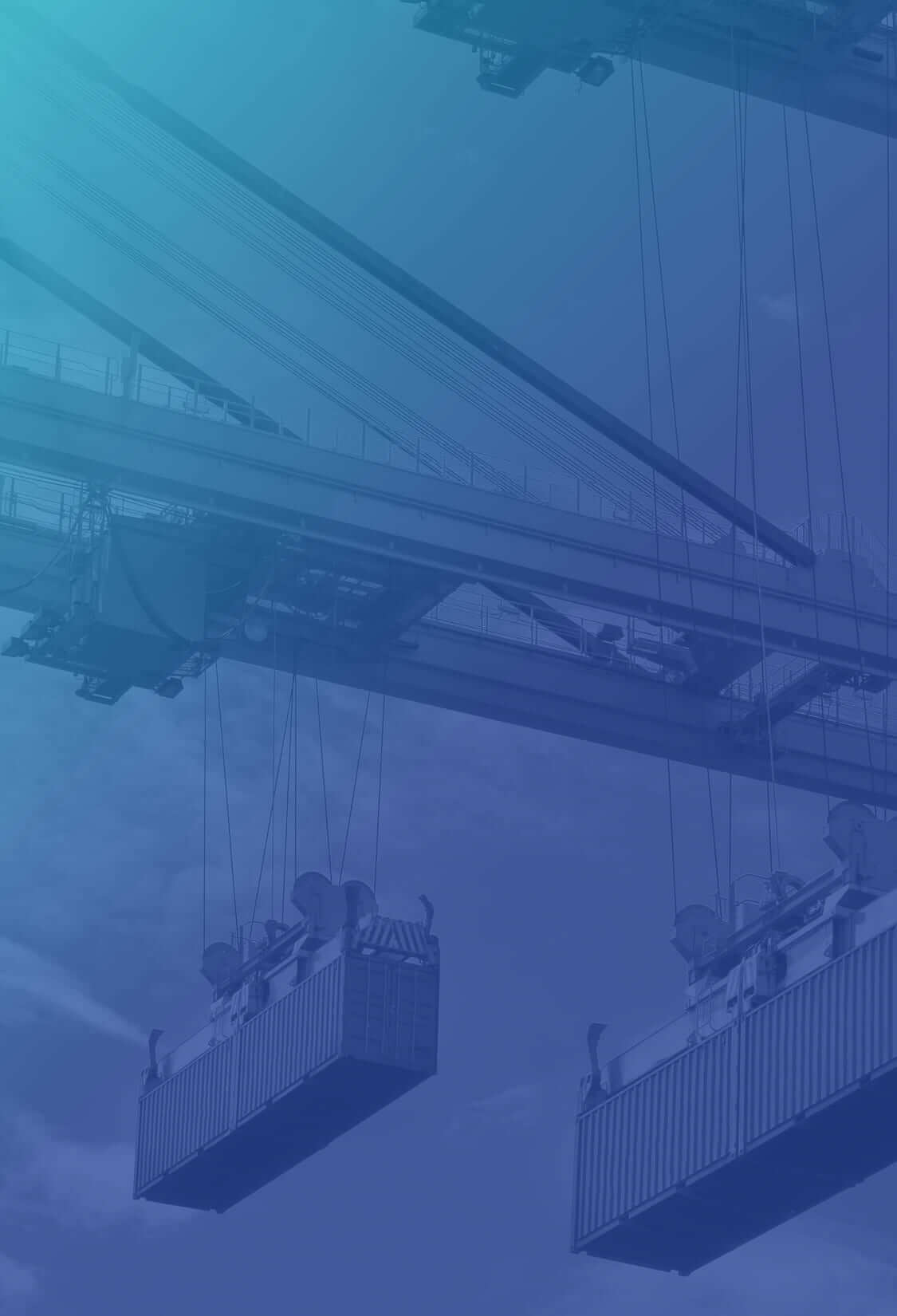 Products
Submit your application
All Products
Beyond EU Sanctions
The restrictive measures established by EU Council Regulation No.833/2014 dated 31 July 2014 in view of Russia's actions do not apply to IBEC's financial operations in Russia and abroad.
long term
BBB+/AAA(RU)
Stable/Stable outlook
The authorized capital
€400 mln
Including the paid-in portion of €200 mln
International Bank for Economic Co-operation (IBEC)
is an international financial institution focused on facilitating economic growth and sustainable development of the Bank's member states, promoting trade and economic integration and supporting interregional relations.
The main activities include support of trade-focused companies in the Bank's member states, assistancein their expansion to new markets and participation in sustainable and Agenda 2030 projects.
The Bank provides target support for export and import operations in the Bank's member states by extending loans and participating in syndicated facilities.IBEC's distinction from other Multilateral Development Banks (MDBs) is the mandate to provide direct cash management services to customers, including a comprehensive settlement function.
IBEC was established in 1963 under an Intergovernmental Agreement registered with the UN Secretariat under № 7388.
IBEC member countries are the Socialist Republic of Vietnam, Mongolia, the Russian Federation.


About the Bank
The Bank is a supranational intergovernmental organization that enjoys a tax-free and regulation-free status, as well as the support of its member states' governmental bodies and financial authorities represented in IBEC's Council.
Geographically unique membership contributes to the promotion of integration between member states and beyond, bridging East-West economic relations.

Mission

providing financial support to foreign trade operations implemented by companies domiciled in the Bank's member states, as well as supporting such member states' Small and Medium Enterprises (SMEs) that create an added value and aspire to enter new markets;
facilitating integration into global value chains, increased use of technology, improved energy and resource efficiency of production and services, and boosting competitiveness in accordance with priorities of social and economic development of the Bank's member states.

International partnerships
One of IBEC's key priorities is expansion of strategic partnerships, including its due positioning among international development institutions aimed at promoting sustainable development. IBEC cooperates with national (in its member states) and international partners, including development banks, governmental authorities, financial and corporate institutions in order to implement sustainable projects, explore new business opportunities, mobilize resources and improve its activities through best practice exchange and application of internationally acclaimed solutions.

International partners

Export credit agencies
National development banks
Regional development banks
National Chambers of Trade and Industry
International Financial Institutions
State and private financial institutions
Commercial banks
Banking and Finance NGOs (BACEE, ICC)
Forms of partnership
membership
association
cooperation agreement, MoU
Read more